Next post
Previous post
25 July 2017
What does Facebook's video autoplay with sound feature mean for marketers?
As digital marketers and social media managers, it should be no surprise to you how important and powerful video content is. If you are not aware of this...
Have you been living the life of Tom Hanks in Castaway?
You can read a previous blog post about content right here!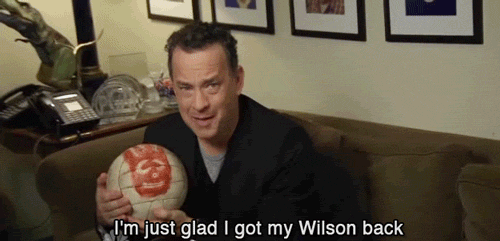 This update from Facebook rolled out to users to make videos autoplay with sound on your device. This is very likely to annoy some users, while some won't even have noticed.
On average you have just 3 seconds to grab someone's attention with video before they decide to keep on scrolling. 3 seconds really isn't a lot of time, so you have to make sure you get it right! Can autoplaying sound help with this? I'm not fully convinced.
Video trends over the past few years have seen more and more videos adding subtitles so users can watch content with no sound and still know what is being said. This is due to a few different reasons:
Watching videos at work (we all do it) and we don't want the boss to know.
Watching videos in public and don't want to disturb the peace (some people really need to take note of this)
Not wanting your music to be interrupted when you're listening to your favourite tunes.
Over the years Facebook have invested some serious time and money into video. With 360 videos, Live functionality, video quality and more it surely looks like video is going to be a big part of Facebook's future and they show no signs of slowing down in that market. In an announcement product manager Dana Sittler and engineering manager at Facebook, Alex Li, stated "this update (plus a few others) will make watching video on Facebook richer, more engaging and more flexible." But will it?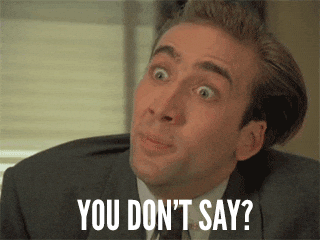 So why would Facebook do this?
Personally, I think this is one way for them to gain greater advertising revenue. Marketers will have a new way of engaging with an audience (through autoplaying video audio) and this could help get the attention of consumers more quickly. I expect to see a huge amount of trial videos coming as companies work to see the best way audiences engage with videos. And of course, it will be really interesting to see the analytics of who watches with the sound on or off, and if this has an impact on overall video views.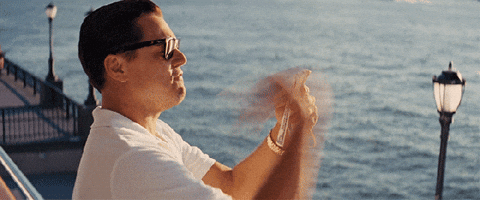 So what if you have read this and already thought that your boss is going to catch on to you watching too many videos at work? Don't worry, we have you covered. Here is how you can prevent the autoplay feature.
"If your phone is set to silent, videos will not play with sound. If you never want your videos to play with sound, you can disable this feature by switching off 'Videos in News Feed Start With Sound' in Settings. We'll also be showing in-product messages to tell people about the new sounds on experience and controls."
You can read all of Facebook's updates to video which are rolling out over a period of time here.