Another year and another week full of spooky Halloween campaigns go by. Since we're feeling the post Halloween blues, we thought we'd share some of our favourite campaigns from this week with you. Get ready for a fright…
Burger King – Very Scary #ScaryClownNight 
Credit: http://www.thedrum.com/news/20...
The emergence of scary clowns this year has been on the rise, unsurprisingly linked to the movie adaptation of Stephen King's IT. Burger King have been the most recent to utilise this factor within their creepy Halloween advert. Although, the clown looks familiar right? Looks suspiciously alike to Ronald McDonald… I'm sure it's just a coincidence…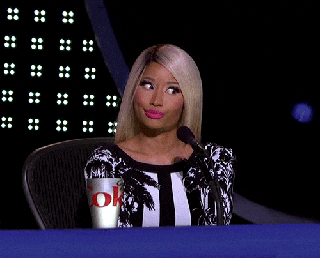 The campaign was used to promote an exclusive offer to customers, which involved dishing out free Whoppers to people who came dressed as clowns in store on the 28th of October.
The short advert shows a teenager riding his bike during the evening where he comes across a clown who begins to follow him. He shorty begins to be followed by a number of clowns until reaching a Burger King Store. Finally, he's safe… Or is he? Have a look at the advert above!
Fanta – The 13th Floor
Credit: https://twitter.com/Fanta_GB/s...
Fanta went all out for Halloween this year. By utilising VR technology and 360-degree video elements they were able create their biggest ever marketing campaign for the spooky season. The VR video is based around a spooky experience set in a crashing elevator which has a different scare factor on each floor. I was guilty of screaming a few times myself…  
Eurowings Halloween Surprise
Credit: https://twitter.com/eurowings/status/925286223278739457
Ouch.
The recent Ryanair cancellation fiasco may have died down in the media, but the competitors certainly haven't forgotten! Eurowings had quite a humorous post for their Halloween celebrations this year, presenting on of their planes with a Ryanair cape over it, absolutely genius!  It'll be interesting to see if Ryanair have a comeback for this one.